What is an Akashic Clearing & How does it work?
Welcome back to my corner of the internet! Today I want to get into Akashic energy work, specifically Akashic Clearings, and talk about the capabilities that come with working with the Akashic Records in that capacity. What better way to discuss this than with a story! So grab the tea and a blanket and let's dive in.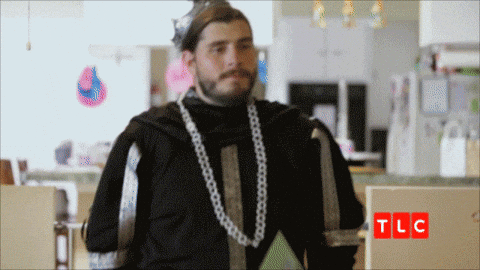 In 2020 when I was still uninitiated in the Akashic mysteries, they came into my field of interest through a healer on social who was regularly bringing them up. Of course I've discussed what the Records actually are in my previous post (titled: "The Akashic Records" - how original!)... Today I want to talk about my first official encounter with them. I had decided that for my birthday I would book an Akashic Clearing - for quite some time I just felt like I was blocked when it came to making any headway in what I perceived to be my life path as a healer. I would try to make a step in the "right" direction only to be met with denial of further movement. I was confused, frustrated and honestly? Looking for an easy out... I had no idea what all of the various parts of myself were doing, no idea what shadow integration was, and was functioning on outdated programming FOR SURE.
I remember the day of my session vividly, as I sat looking at the screen of my laptop at the Practitoner who was SO patient with me (I had booked an Akashic Rewriting, which is a whole other thing we won't get into, as opposed to a Clearing which is what she suggested I actually needed) saying, "I guess I want to remove blockages to success?"
The Practitioner (bless her) was like, "okay, they can do that, lets get to it"... Then, we opened the Records together. I immediately felt the energy difference and this kind of pressure building between me and Them. They spoke through her, and you could tell that she was 100% not putting me on. Not only had the energy changed but her disposition had also changed. The voice coming out of her was monotone in comparison to her own pitch patterning and the vocabulary that they used was also different. When they asked me what I wanted to clear, I was kind of nervous. Suddenly what I was asking for, in their presence seemed so minute, but I said it anyway: "I want to clear blockages to success." And to be frank, it was over for me.
They said, "How can we remove blockages to success, when you don't even know what success truly is, as you base it off of what everyone else is doing?" Y'all I am not embarrassed to admit I started weeping. Well, silently sobbing. That first statement broke me open for the most INTENSE healing I have ever experienced at that point (I would go on to conduct even more intense experiences for myself once becoming an Akashic Practitioner)... They kept speaking, and I kept crying. The energy-work they were performing was profound. They knew how to get to the heart of the matter, described that what my soul was actually desiring was freedom, not success, and that there were agreements that I had made with codependency and lack mentality that needed to be cleared in order to shift MYSELF and therefore my reality. The whole time I kept nodding and crying, because I had never felt so seen before in my life - as well as so loved. I didn't feel as if they were berating me, I felt like they were reminding me of something I had forgotten and I was crying because it felt good to remember. I felt thankful that I could remember and have that experience. It was WILD.
After that we cleared what was mentioned and we closed the Records. The Practitioner came back and told me that "You kept falling to the ground and getting knocked down, but every time you got back up. There were so many people working on you and you look so much better." Y'all I FELT better. It was immediate. I felt like a part of me that had been tethered was now free. I felt lighter, clearer, brighter. I went on to call my close friend and gush about how incredible the experience was and looked forward to the healing process. In an incredibly short period of time I went from feeling caged to spreading my wings, I regained trust for myself and Source. I also went from being slightly more intuitive than average to being incredibly intuitive and borderline psychic. Then, one day, while I was on the phone with a friend, it felt like a finger was inserted into my head and I couldn't say what I wanted to say to her, instead I heard words that wanted to be conveyed to her. No matter how I tried, I couldn't just move the conversation along, I had to say what wanted to be conveyed through me and being very sensitive to energy, I knew that it was Akashic energy that was flowing into me at that time. So I conveyed the message and just like that, the feeling in my head disappeared.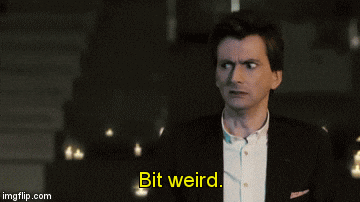 It was shortly after that experience that the Akashic Practitioner I had had my session with announced she would be offering an independent study of her Akashic Records Level 1 class. I took that and it felt like coming home. Shortly after completing the class, I discovered through the Akashic Records that I had a contract with them - to work with and for them, and they began teaching me themselves. I was also encountering things in my external experience to "fast-track" me, and metaphysically catch me up to the speed the World was beginning to travel at. From coming to terms with and understanding death from an all encompassing perspective to learning to see everything from a multidimensional perspective, to integrating shadow at what I feel is an unprecedented rate (perhaps biased, IDC, there was not one day I was not healing something be it my self or the planet lol).... to creation mechanics and how to collapse timelines and return soul fragments.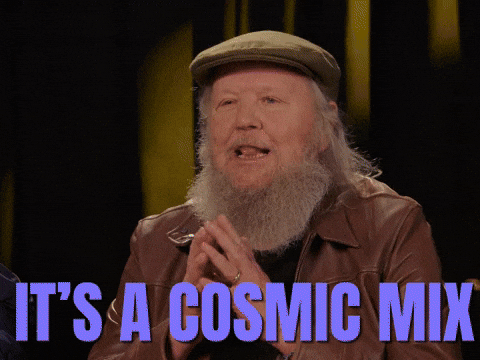 Here I am, just shy of 2 years later, and my life has utterly and completely changed. I am doing what I love, I am learning to embrace challenges and discomfort and my life truly feels like a gift that I am in awe of on a regular basis. My awareness of myself and the world around me is something I am so proud of, and I continue to utilize the Akashic Records for my own personal growth - and! To assist others. My Level 1 class is almost complete, and sharing the Records with them has been joyous work for me. I cannot speak higher praises for the work the Records are doing for this world through myself and other practitioners. I hope that we can connect through them in some way together! Until then!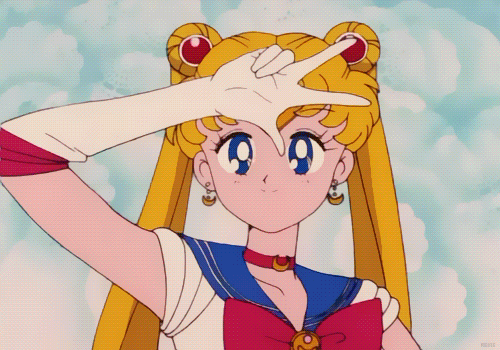 Love, Joy & Peace - Xoxo,
Adrianna
P.S. - I will be returning to Akashic Work (individual sessions) the month of March, stay on the look out for updates!